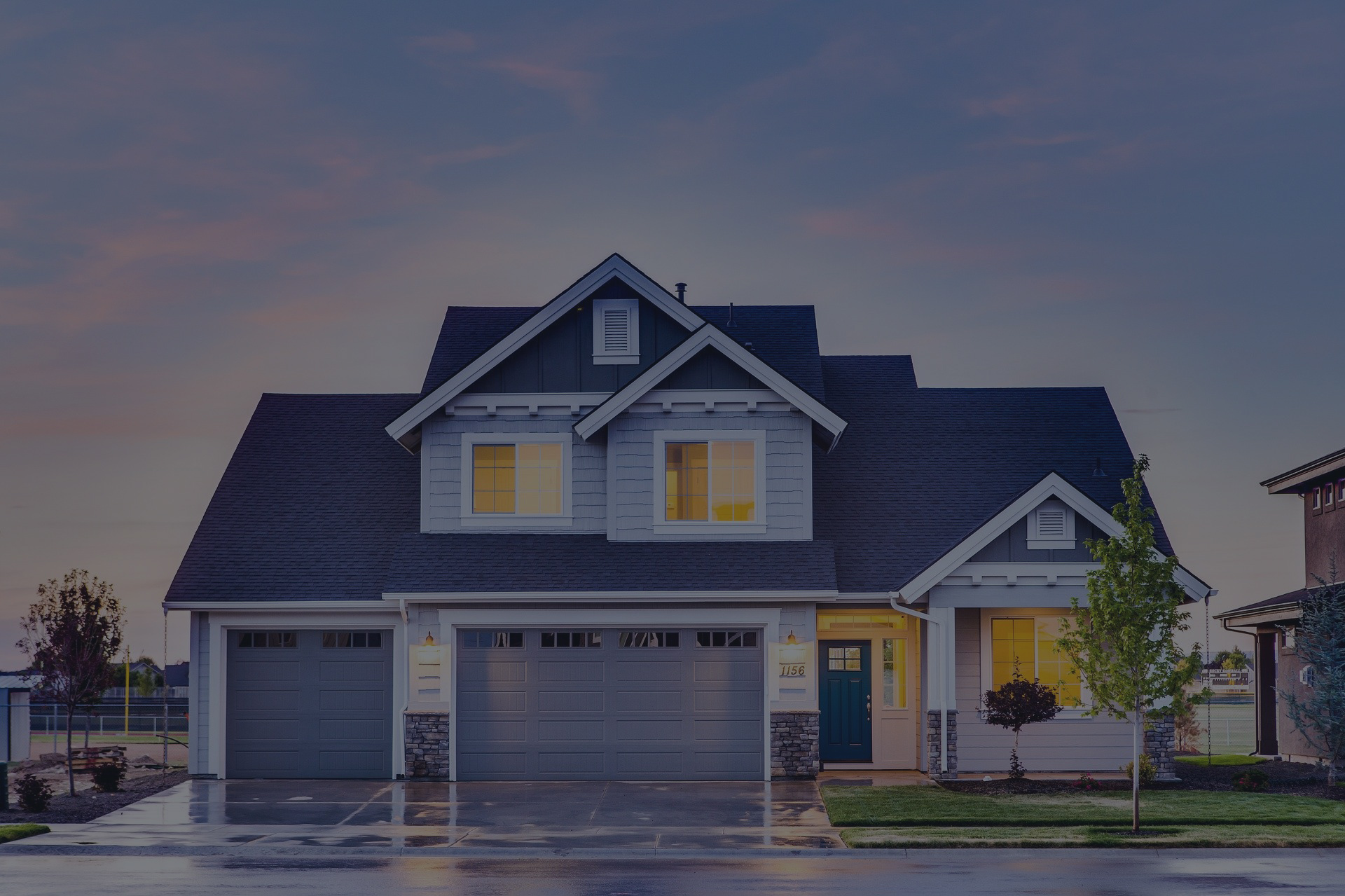 Home Inspection Service Reviews
7/22/2019
I use Millennium for pest service and they always do a great job. I never see any spider webs and whenever I have an issue they come out right away to address it. The office staff is friendly and prompt.
- Wicked Dino Battles
8/20/2018
I have used this company three times over the past few years and all of my experiences have been great. I recently had some additional construction work done on my house and they once again did a great job! The inspector was also very thorough in his inspection, which I appreciated! I will continue to use them in the future....
- Kari S.
7/04/2018
We have been using Millennium Termite & Pest for over 10 years. They always do a really thorough job. Their customer service is very friendly and a pleasure to work with. We look forward to doing business with Millennium for all of our future termite and pest needs!
- Henry G.
5/15/2016
The repair tech was on time, courteous and had excellent carpentry skills. I am completely satisfied with thier work. I'm a former pest control guy and I would recommended Millennium Termite and Pest to others.
- Chris Pansoy
8/02/2015
Millennium Termite & Pest provided a great service at a great cost on a recent property that I have in escrow. They were very professional and did a thorough job. Christina in the office was very helpful in meeting the tight timelines of the transaction. I will only use Millennium on my future transactions.
- John Mourier
7/10/2019
I noticed a trail of ants leading from my kitchen to the bathroom and called this place. I spoke with someone named Ashley who was incredibly professional and sweet to me over the phone, she explained to me what services they offfered and had an inspector come out to my location right away.
- Tina J.
1/31/2018
Referred from our regular Pest service (Apex Pest) to Millennium Pest for Termite inspection prior to selling our home. The inspection, report and bid all happened within 2 days of contacting them. The bid was fair and they were able to begin the work right away.
- Julie B.
12/20/2017
I have had a good experience with Millennium. The technician always calls a day in advance of the inspection and is always prompt. The woman that does my inspections, Michelle, is such a pleasant person to deal with. She offers suggestions and advises me what I can do for any pest problem. If you have a pest problem, I recommend...
- Michael B.
9/27/2017
Alan came out promptly for a home purchase pest inspection. He was on-time, professional and extremely helpful. I really appreciated the extra time he took to explain things to me to help me make an informed decision about the purchase of the home. I will definitely recommend them and use them for my own pest services in the future!
- Andrea S.
9/20/2017
I wanted to update my previous review as I used this company again this year to have some additional construction work done on my house and they once again did a great job! The crew was efficient and friendly and the quality of work was great! I will definitely continue to use this company.
- K S.
8/31/2017
Awesome Company! Millennium Termite & Pest has handled the pest control at my home and business for years now! I thoroughly appreciate the way that they run their business!
- Rob A.
9/16/2016
Millennium has been working on my primary residence for 3 years now and they have been wonderful! They always get the job done with no hassle. I also had them do some termite work on two of my investment properties and they had the best price I could find. Thanks Millennium for continuing to earn my business!
- Ryan H.
2/23/2015
This is not only the best Pest Control Company I Have ever used, it is one of the best companies that I have ever done business with. Christina and all the ladies that have helped me in the office are absolutely wonderful. They make me feel as if they truly care about me and my home.
- Frank G.
10/11/2014
Millennium Termite & pest was a pleasure to do business with! They are honest, professional, on time, friendly and very informative. We had done business with other pest companies and Millennium by far exceeds them all! Thank you! Will always refer friends to millennium!
- michelle E.
7/11/2012
It can be frustrating/disgusting to find dead rats in your attic, spiders webbing up your patio and wasps taking up residence in your shingles. We've been using Millennium for the 3 years we've been in this house and they have always been responsive to my calls for service.
- Barbara L.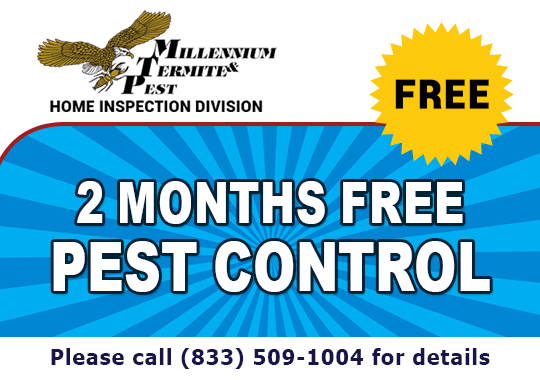 Click to Print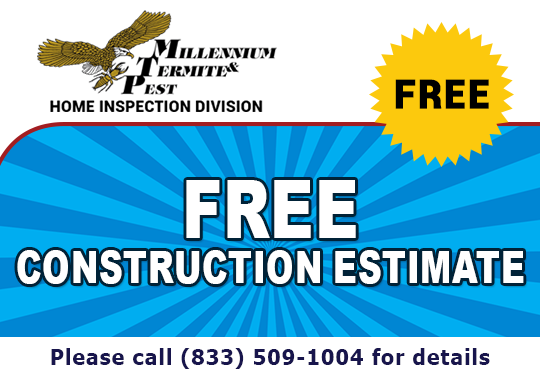 Click to Print