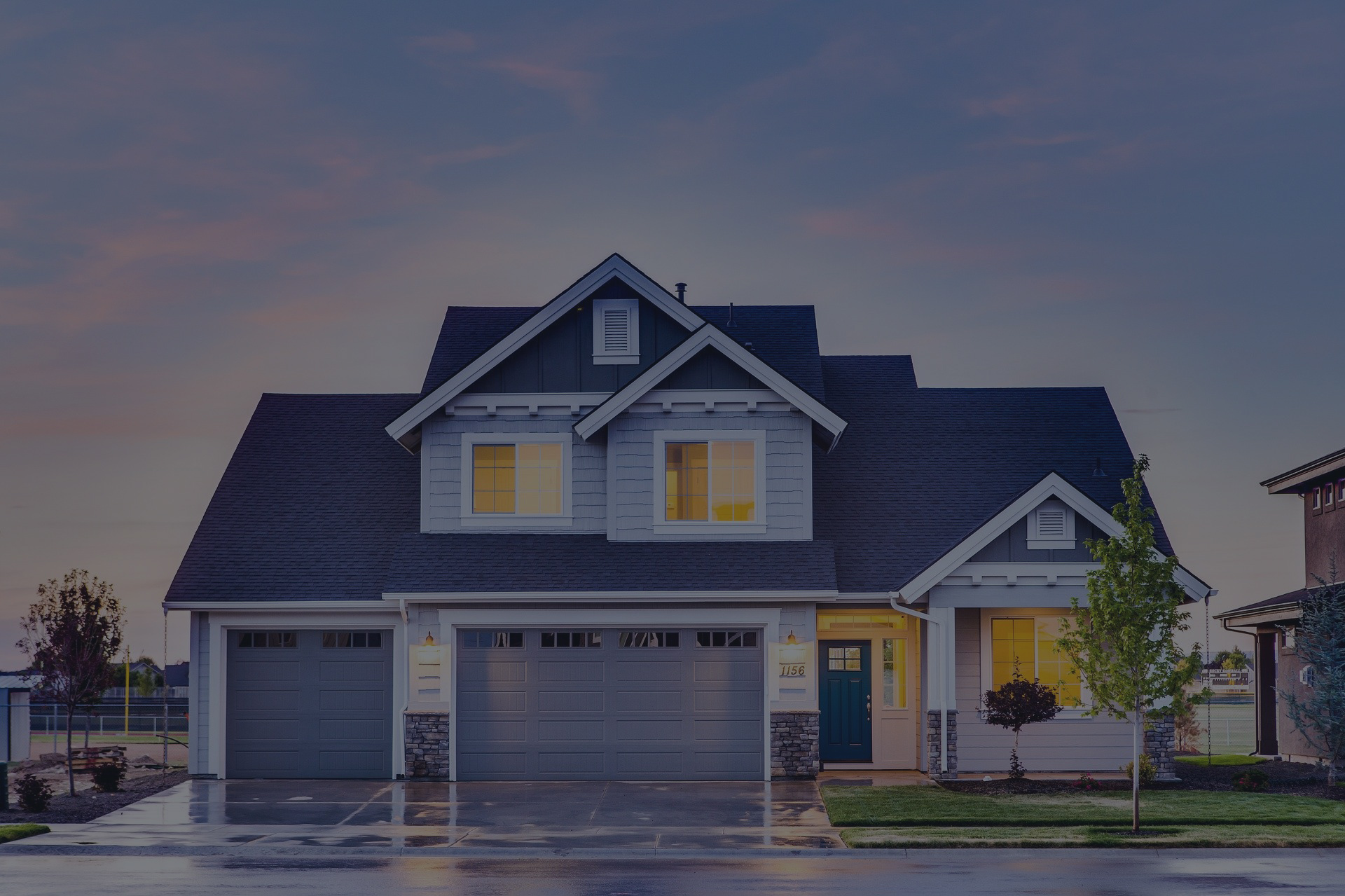 Sacramento Home Inspections
Home Inspections In Sacramento
Sacramento Buyer And Seller Home Inspections
For Sacramento home inspections you can count on, contact us here at Millennium Home Inspections
Sacramento home inspections from the experts here at Millennium Home Inspections are just a phone call away. We have you more than covered, from buyer and seller inspections to pool, spa, and pest inspections. Each of our inspectors has the training, licensing, and experience required to handle any home inspection job we come across. We've earned countless 5-star reviews for our services, and we've even received an A+ rating from the Better Business Bureau! So, if you need your home inspected, then you've come to the right place! Contact us to learn more about our services or to schedule an inspection today!
Sacramento Buyer And Seller Home Inspections
Same-day service is available!
Our techs arrive at your home wearing company uniforms
Every one of our home inspectors must pass a drug and background screening to ensure your safety
We wear shoe covers whenever we enter your home or business to protect both you and your flooring
Pool & Spa Inspections
Looking for home inspectors that can help with your pool & spa inspections in Sacramento, then you've come to the right place. Pools & spas require specific inspections and approval in California, and our inspectors have the certification to do so. Don't trust your pool & spa inspections to a less-qualified home inspection company. Instead, trust the professional inspectors here at Millennium Home Inspections. We're always standing by to help!
Termite, Pest And WDO (Wood Destroying Organism) Inspections
Besides our construction and more-traditional Sacramento home inspection services, the professional inspectors here at Millennium Home Inspections offer thorough, professional, and affordable termite and pest inspections. After all, nobody likes dealing with pest infestations. So, please give yourself a little peace of mind and contact our WDO inspection experts to schedule a pest inspection today! It just might help prevent a future pest problem.
Mobile Home Inspections In Sacramento
In short, mobile home inspections in Sacramento are 100% necessary. There are different rules and regulations for mobile home inspections, including:
General building codes
HCD (California Department of Housing and Community Development)
CCR (California Code of Regulations)
HUD (U.S. Department of Housing and Urban Development)
CREIA (California Real Estate Inspection Association)
For more information regarding those building codes and inspection regulations, give our Sacramento team and us mobile home inspectors.
Is There A Difference Between Mobile Home And Modular Home Inspections In Sacramento?
While they're similar in size, structure, and implementation, there are slightly different regulations and qualifications. However, we won't bore you with the nitty-gritty details here. If you need a mobile or modular home inspection in Sacramento, then give us a call. Our staff will be more than happy to point you in the right direction.
Contact Millennium Home Inspections To Schedule An Inspection Today!
Are you looking for professional, fast, and affordable home inspection services in Sacramento and the surrounding areas? Well, if so, then you've come to the right place! Here at Millennium Home Inspections, we pride ourselves on being the go-to company for all your home inspection needs. From pool & spa inspections to buyer and seller inspections and everything in-between, we have you covered. Contact us to schedule a Sacramento home inspection today!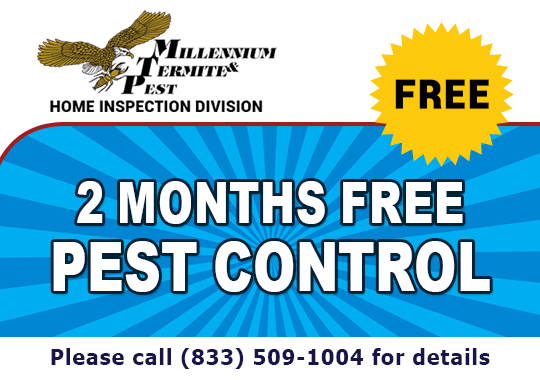 Click to Print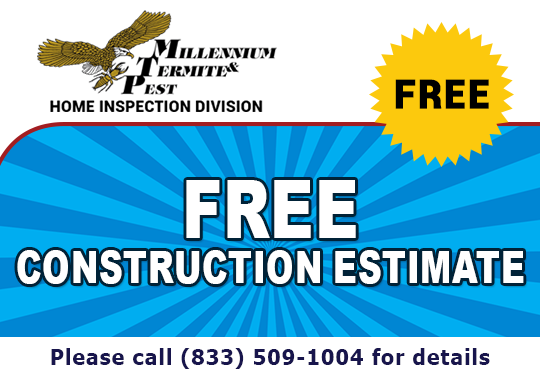 Click to Print